We provide tailored solutions to leading pharmaceutical companies and established healthcare institutions across the world.
Click on the icon to find out more.

Drug Listing
MIMS Drug Reference provides healthcare professionals with today's drug prescribing information customised to each country's healthcare setting (available in print, digital and mobile).
Pharmaceutical companies can be assured that the products they have listed with MIMS can be accessed conveniently by healthcare professionals.
MIMS Myanmar
Business Team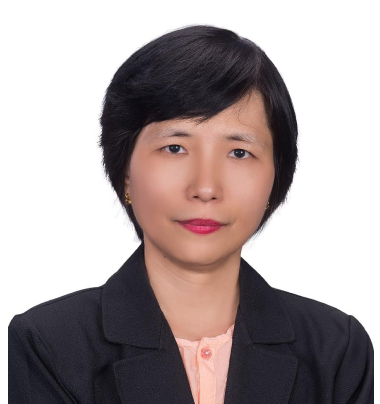 Khin Khin Myint
View Profile
Khin Khin Myint
Senior Business Manager
Khin Khin Myint is the Senior Business Manager of Medica Asia Myanmar Ltd which is the local company owned by MIMS Group. She joined MIMS Pte Ltd as Marketing Executive in 1997. Her capabilities and achievements were recognised and in 2000, she was appointed as a Business Representative for MIMS Publications in Myanmar.
Khin has single-handedly built up MIMS Myanmar office, managing both the print and online platforms as well as sales to establish a strong client base in the country. She has a wide range of experience in many aspects of MIMS businesses. Khin graduated from University of Dental Medicine, Yangon in 1992 with a Bachelor of Dental Surgery and previously ran Top One Private Clinic.
We will get back to you as soon as we can
Medica Asia Myanmar
Aung Myay Tharsi Housing Est (West), Aung Chan Thar 3rd Street, Ward (1), Kamayut Township, Yangon, Myanmar