We provide tailored solutions to leading pharmaceutical companies and established healthcare institutions across the world.
Click on the icon to find out more.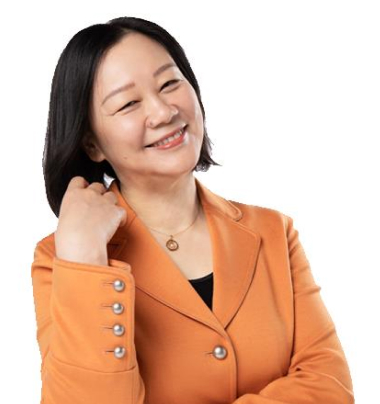 Yang Xuan
Managing Director, Medical Marketing, China
View Profile
Yang Xuan
Managing Director, Medical Marketing, China
Yang Xuan has over 20 years of working experience in healthcare communications.
CME and KOL management were the major responsibilities for her first 5 years working under McCann healthcare in Tokyo, Shanghai, New Jersey and Beijing.
She became the Managing Director one year after she joined Euro RSCG Life China (Havas Life). Her responsibilities were not only business development, but she was also responsible for business operations. Her 8 years of extensive working records had left Euro RSCG Life a best business winning records in both Rx and OTC brands, rich long-term serving client list, many domestic and international creative awards, and efficient campaign awards winner as a perfect ending.
MIMS had motivated Yang Xuan to return to major healthcare communication agency from her own firm, she has built a strong and trusted team here, long-term dedication, in-depth understanding to this market, most up-to-date communication concept and multi-channel tool design, smart phone based platform delivery in particularly has enabled MIMS to become the leading agency among chaos.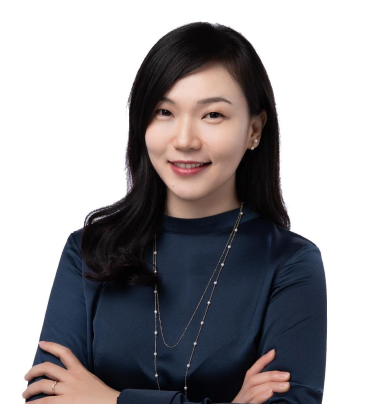 Lara Wang
Vice President
Medical Communications
(China)
View Profile
Lara Wang
Vice President, Medical Communications (China)
Lara Wang has been working in healthcare communication field since she graduate from East China University of Science and Technology.
In the past 10 years, she has been working in MIMS Group and had experienced different type of works: from ad-hoc projects like medical writing, conference and event implementation to overall brand strategy consultant and promotion campaign generation. Her broad connection to the market and in-depth understanding about the critical needs of target audience, enable her to provide insights to client during collaborations.
As a leadership member, she inspire her team and brings a wealth of experience to them. Besides , she has a good command of clients and internal management ability, which ensured the continued growth and development of our client partnerships.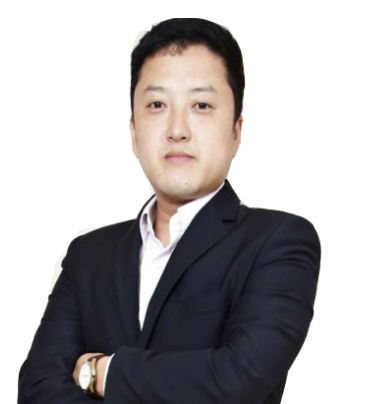 Luni Lu
General Manager
Career Business
View Profile
Luni Lu
General Manager, Career Business
Luni Lu has been working for 13 years since he graduated form Kansai International University in Japan, and for the last 7 years he has been working in the headhunting industry.
In 2018,he joined  MIMS Career Business Team and engaged in the medical talent introduction industry. He is open-minded and optimistic, and he can properly handle  difficult and stressful situations.
As the leader of his team, he leads his team in building relationships with customers, providing solutions and meeting needs.
We will get back to you as soon as we can
MIMS (Shanghai) Ltd
910-911 CIROS Plaza, 388 West Nanjing Road, Huangpu District, Shanghai, China 200003
MIMS Career (Shanghai) Co. Ltd
Room 105, Building 2, No.88 lane Sheng Rong Road, Pudong District, Shanghai China
Beijing Branch Office
Suite A021, 4th Floor, Building One, No. 15 Guang Hua Road, China CBD Teda, Chao Yang District, Beijing 100026
Medidata (Zhuhai) Ltd
Room B16, 2nd Floor, No.71 Jinghe street, Jida, Xiangzhou District, ZhuHai Guangdong Province China, 519000