We provide tailored solutions to leading pharmaceutical companies and established healthcare institutions across the world.
Click on the icon to find out more.

MIMS Australia
& New Zealand
Business Team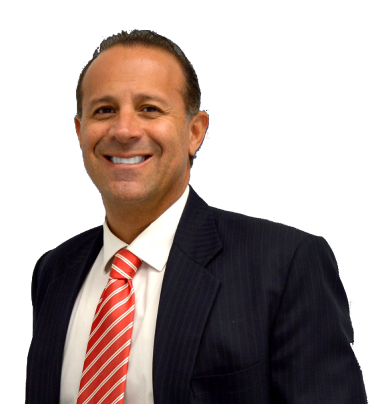 Robert Best
Executive Vice President, Clinical Decision Solutions Pacific
View Profile
Robert Best
Executive Vice President, Clinical Decision Solutions Pacific
Leading the Pacific region and part of the MIMS Group APAC Executive Committee, Robert has several roles – CEO & Executive Director for MIMS Australia and MIMS New Zealand (ANZ), CEO and Executive Director of eHealthWise Services and is currently the National President of the MSIA (Medical Software Industry Association) in Australia. His MIMS corporate responsibility is to drive the strategy, P&L, growth and operations across these 3 Asia-Pacific businesses, working closely with the our Group CEO (Singapore HQ) and the APAC Executive Committee.
Robert led the acquisition of eHealthwise Services in January 2014 to SMS Co Limited, and assisted our Tokyo HQ team with the October 2015 MIMS Group acquisition. Robert continues to focus on M&A opportunities across the APAC region and has worked with our Shareholder owners, SMS Co, since 2013.
Robert is University Degree qualified – Bachelor of Commerce (Majors in; International Business, Technology delivery, Strategy/Marketing/Advertising/Brand Building) – he provides the MIMS Group with 25 years of diverse skills; with significant APAC regional experience, Board Leadership, Corporate Governance and IP Commercialization across Public and Private Companies.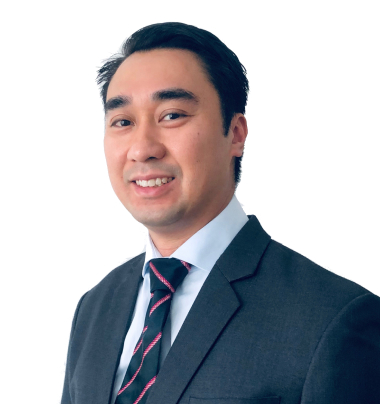 Jimmy Young
Business Development Director, Acute Care, Clinical Decision Solutions Pacific
View Profile
Jimmy Young
Business Development Director, Acute Care, Clinical Decision Solutions Pacific
Jimmy Young is responsible for Australia and New Zealand's Acute Care business and has been with MIMS Group for 7 years. The acute care portfolio consists of all hospitals, technology partners, education, research and aged care.
Jimmy started his career in ehealth and health informatics with 20 years industry experience working with leading clinical and technology corporations that include DXC Technology and Orion Health promoting clinical solutions to various healthcare providers, insurers and government. In each of these roles he was involved in designing business strategy, product development from conceptual design right through to marketing, sales, training and implementation.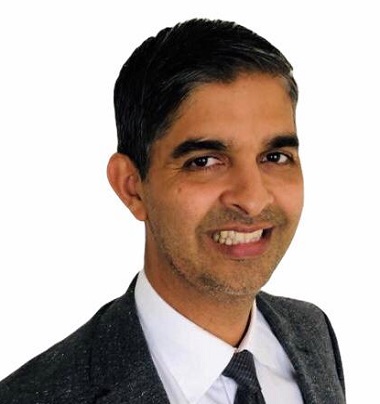 Kumar Singh
Business Development Director, Primary Care, Clinical Decision Solutions Pacific
View Profile
Kumar Singh
Business Development Director, Primary Care, Clinical Decision Solutions Pacific
Kumar leads the Primary Care business unit for Australia and New Zealand as the Business Development Director. Under his leadership, the MIMS Primary Care business unit for ANZ develops the account strategy and business plan, both internally and in partnership with our clients.
He is responsible for driving strategic engagement and growing commercial relationships with our clients; to increase new sales and revenue of each account in accordance with targets and leverage our strong brand and relationships with each client to drive growth in ANZ and look for new opportunities.
Kumar applies knowledge of the business and its constituent workflows to conceive and position value-added solutions to promote sales and revenue growth. He has a proven track record in developing strong, high level business relationship within the account and establish dialogue, to connect more deeply into the client to provide knowledge and solutions.
Kumar was a Medical Editor with MIMS for over 2 years before joining the business team and has deep knowledge and understanding of the editorial process and MIMS database.
Prior to joining MIMS, Kumar led a team in Primary Care community pharmacy in Sydney as a manager and specialized in working with Residential Aged Care facilities for nearly 10 years.
Kumar has a BPharm with Honours from The University of Auckland.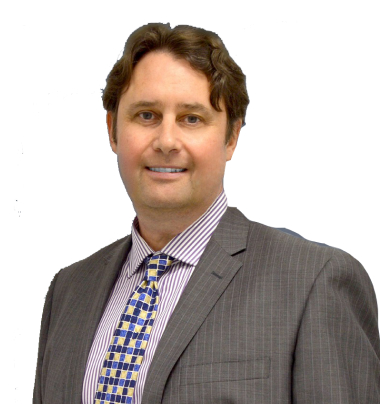 Stuart Davies
Business Development Director, eHealthwise
CCM Recruitment International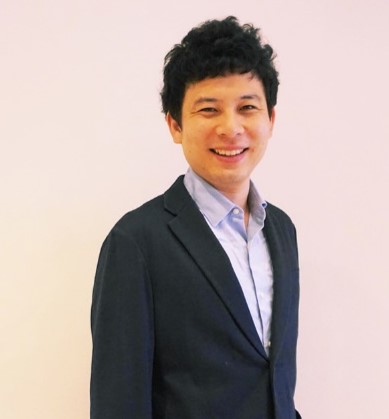 Takuya Kamihigashi
Executive Vice President, International Recruitment
View Profile
Takuya Kamihigashi
Executive Vice President, International Recruitment
Takuya has more than more than 10 years' experience in healthcare recruitment industry.
Takuya started his career with SMS Co., Ltd. in Japan in 2009 and worked with MIMS since 2017.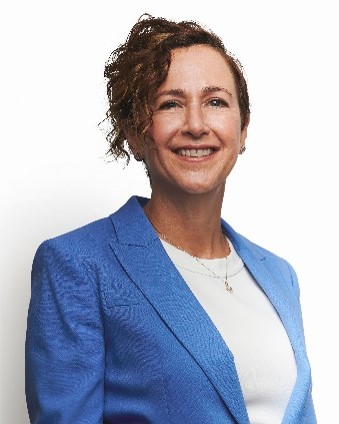 Dawn Jenkins
Director of Operations, CCM Australia
View Profile
Dawn Jenkins
Director of Operations, CCM Australia
Dawn Jenkins is the Director of Operations for CCM Australia. Having built the Australian arm of the business over two decades from scratch, Dawn's expertise has developed through the recruitment of healthcare professionals, to team building/management, and ultimately domestic and international business development.
Dawn's skillset is unique and comprehensive. It encompasses executive management, business development and an unparalleled knowledge of the practices, policies and procedures of the medical recruitment industry. In a career spanning two decades and 3 continents (the Middle East, UK/Ireland and Australia/New Zealand), her proudest achievement is the dedicated team of high performing professionals who facilitate Australasian-based recruitment throughout the Middle East, Europe. Dawn's development of the domestic market now sees recruitment volumes into Australian medical facilities surpass those of the Middle East.
Originally from Ireland, in 2004 Dawn relocated to Australia and was responsible for the start-up of CCM Recruitment in Australia. Under Dawn's leadership, the team are now working with clients who represent the largest and best-known healthcare institutions in the Middle East, Ireland, Channel Islands and Australia. Their standards are high, and their expectations are exacting.
CONTACT AUSTRALIA & NEW ZEALAND OFFICE​
We will get back to you as soon as we can
MIMS Australia & New Zealand
MIMS Australia Pty Ltd (& eHealthwise Services)
Suite 1602, Level 16, 44 Market St, Sydney, 2000 NSW
MIMS New Zealand Limited
11 Omana Road, Milford, Auckland 0620, New Zealand
CCM Recruitment International Pty Ltd
Level 5, 203-233 New South Head Road Edgecliff NSW 2027 Australia