We provide tailored solutions to leading pharmaceutical companies and established healthcare institutions across the world.
Click on the icon to find out more.

Marketing Platform
We provide comprehensive coverage in award-winning magazines such as MIMS Doctor, MIMS JPOG and MIMS Oncology. Coverage includes local and regional industry updates, expert opinions, case studies, medical symposium highlights and more.
To enhance the effectiveness of outreach initiatives towards the healthcare community, we provide the following services:
Advertisements
Targeted email marketing
Market research and surveys
Materials for Continuous Medical Education (CME)
Medical Communications
We have a large team of medical communications writers, editors, creatives and project managers who collaborate to build compelling content for different uses. This can be for materials such as technical documents and dossiers, clinical papers and manuscripts as well as educational and brand-driven promotional materials.
Our team is capable of providing customised solutions suited to your business needs.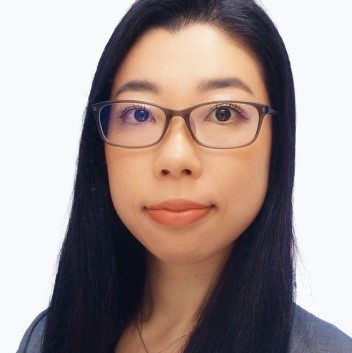 Mitsuki Watanabe
Business Manager, Medical Communications
View Profile
Mitsuki Watanabe
Business Manager, Medical Communications
Mitsuki Watanabe is a Business Manager, Medical Communications for the Japanese market – she is bilingual, fluent in both Japanese and English.
With a degree in International Communications and experience as a marketing researcher in the pharmaceutical industry, Mitsuki's strength lies in quickly understanding clients' needs and supporting them to have an excellent presence in the marketplace with MIMS' tailored solutions.
As a result of the remarkable ability to build solid relationships with clients in a short period of time and to open new doors for the local team, Mitsuki won the 'Rookie of the Year' award among the entire MIMS Group for 2022.
We will get back to you as soon as we can
MIMS Japan Co., Ltd
Sumitomo Fudosan Shibakoen Tower, 2-11-1 Shibakoen, Minato-ku, Tokyo 105-0011, Japan
MIMS Japan 株式会社
〒105-0011 東京都港区芝公園2-11-1 住友不動産芝公園タワー