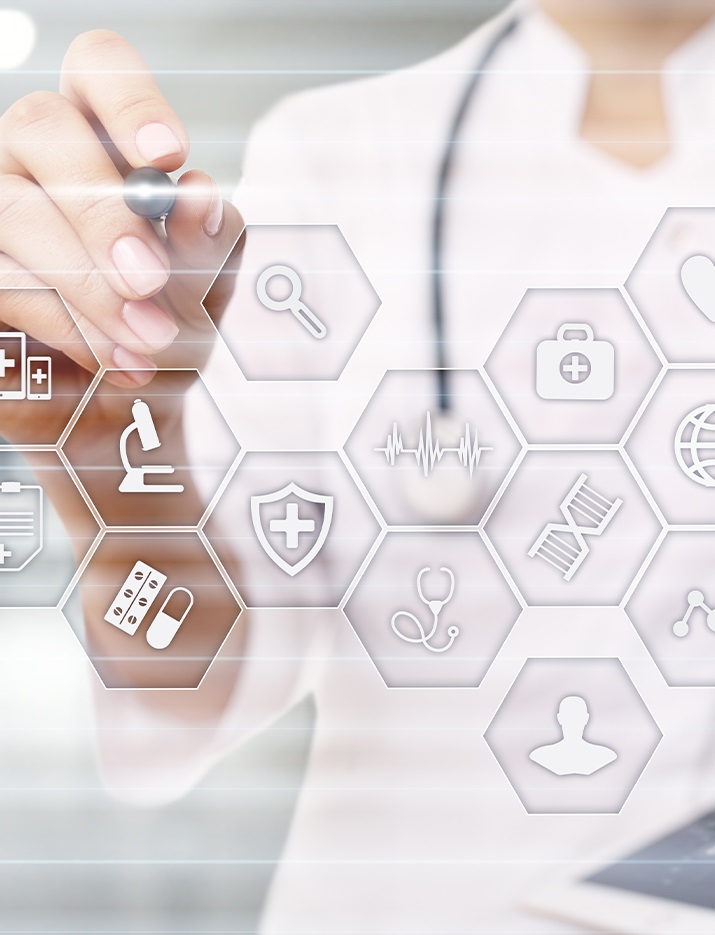 Reference & Clinical Decision Support
Knowledge solutions that empower healthcare professionals to make critical treatment decisions with confidence at every step of the way. MIMS offers a comprehensive knowledge base of locally approved medicines information powered by internationally referenced clinical decision support modules developed by our expert team of clinicians.
Up-to-date drug information which interacts intelligently with the patient's profile
Knowledge bases support healthcare professionals in electronic prescribing and dispensing environments to make better-informed prescription and therapeutic choices
Improvement to the quality of patient care in the area of medication management
Well-structured, expressive drug data that can be mapped to any hospital formulary
Available in digital reference products as well as API and flat file formats for integration into clinical applications
MIMS Reference & Clinical Decision Support - Case Studies
HCPs Recruitment Services
With over 2 million registered healthcare professionals on our platform, MIMS can reach out to a community of healthcare professionals with every conceivable skill and tailor-match to the demands of healthcare institutions that are on a look out for high calibre practitioners.
We provide services for long-term placement of nurses, pharmacists and doctors.