We provide tailored solutions to leading pharmaceutical companies and established healthcare institutions across the world.
Click on the icon to find out more.

MIMS Philippines
Business Team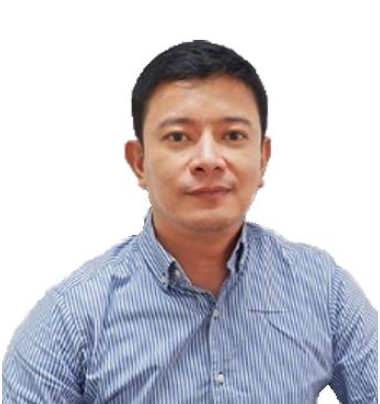 Richard M. Rivera
Business Director, Medical Marketing, Philippines
Country Representative, Philippines
View Profile
Richard M. Rivera
Business Director, Medical Marketing, Philippines
Country Representative, Philippines
Richard is currently the Country Representative of MIMS Philippines, at the same time he serves as the Business Director for Medical Marketing in Philippines.
Richard has over 25 years of experience and success within the pharmaceutical industry in the areas of General Management, Leadership, Sales Force Effectiveness, Marketing Management, and Business Development. He started his career at GlaxoSmithKline where he helped launch some of GSK's biggest brands, including Seretide, Augmentin and Virlix. Prior to his current position, Richard served as Country Manager for two multinational companies: Dexa Medica and Alkem Laboratories, Ltd. He was heavily involved in helping them launch their subsidiaries in the Philippines and improving their competitiveness in the market. His in-depth experience in the pharmaceutical industry helps him in recognizing issues and providing solutions for the different pharmaceutical companies, especially now that he is with one of the biggest healthcare media agencies in the Asia Pacific Region.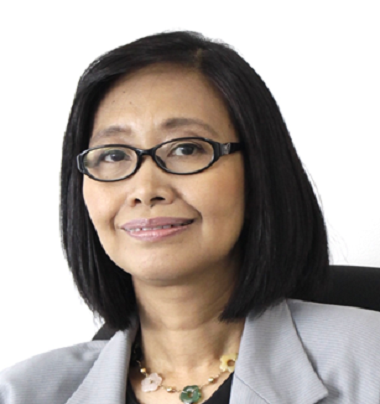 Rose Domingo
View Profile
Rose Domingo
Operations Manager
Rose Domingo manages the operations of the Editorial Processing and Desktop Publishing Team (DTP) across different teams in MIMS Philippines office.
Rose joined MIMS in July 2017, where she immediately worked on process improvements of its operations, established editorial monitoring and tracking of productivity, standardized editorial SOPs and workflows which eventually led MIMS Philippines office to achieve its first ISO 9001:2015 – Quality Management System certification.
Prior to MIMS, Rose started her management career at IQVIA (formerly IMS Health Philippines Inc.) serving as an IT Manager for 12 years and as a Senior Manager, handling APAC operations with around 130 employees for 10 years.
During her stint in IQVIA, she received several global awards and certifications in process improvements such as Lean Kaizen and Six Sigma (Green Belt). It is within this background that she was able to contribute to MIMS, overcoming whatever challenges, to reach the next level.
Rose finished her degree in B.S. in Computer Engineering in one of the state universities in Manila and earned her Master of Technology Management at the University of the Philippines in 2002.
Medical Staffing Resources Inc.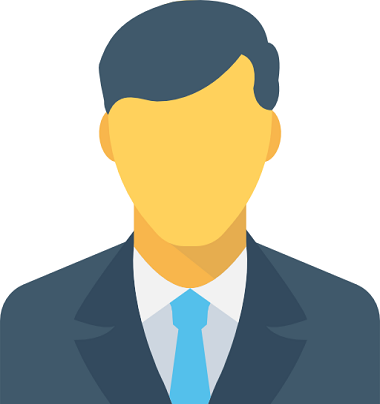 CONTACT PHILIPPINES OFFICE​
We will get back to you as soon as we can
Medimarketing Inc. (Main)
4/F Rufino Tower, 6784 Ayala Ave. , 1226 Makati City, Philippines
Medimarketing Inc. (Regional Editorial)
11/F BDO Equitable Tower, 8751 Paseo De Roxas, Makati City, Philippines
Medical Staffing Resources Inc.
2/F Goodwill Building, 393 Senator Gil Puyat Ave. Makati City, Metro Manila, Philippines