For Healthcare Professionals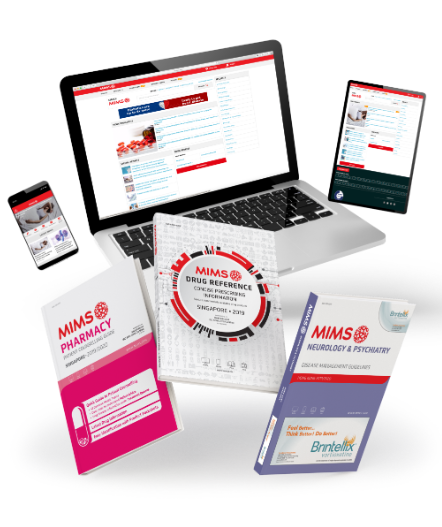 Drug References & Guidelines
MIMS provides medical content via digital and print publications for healthcare professionals:
Point-of-care Drug References & Guidelines


MIMS Drug Reference provides healthcare professionals with today's drug prescribing information customised to each country's healthcare setting (available in print, digital and mobile)



MIMS Specialty Editions

A compilation of the latest local and international disease management guidelines for quick reference by healthcare professionals, available across 17 medical specialties.



Independent Editorials

MIMS provides a comprehensive coverage in award-winning magazines such as MIMS Doctor, MIMS JPOG and MIMS Oncology. Coverage include local and regional industry updates, expert opinions, case studies, medical symposium highlight and more. These magazines are also available online.
Clinical Decision Support Tools
While human error is unavoidable, it can be prevented. MIMS provides comprehensive prescription screening tools for automatic detection of possible medication errors.
The clinical decision support tools can be embedded into clinical applications to assist healthcare professionals in making informed decisions at the point-of-care.
MIMS clinical decision support tools promote safe and appropriate medication practice.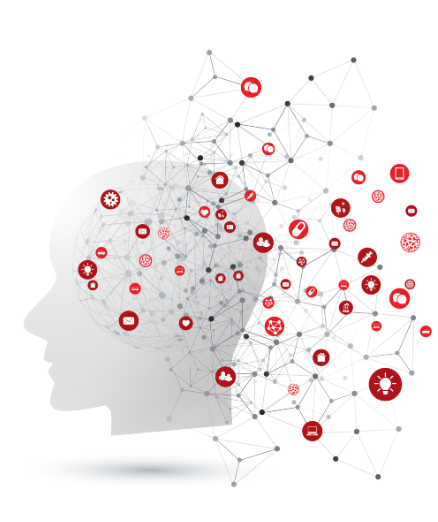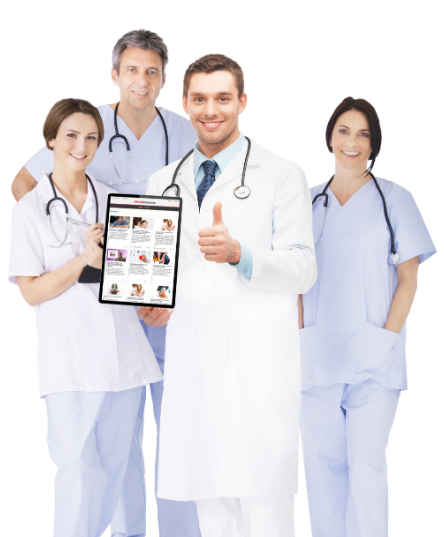 MIMS empowers over 2 million registered healthcare professionals with professional development opportunities.
Career Opportunities

MIMS provides a platform between healthcare professionals and potential employers, and career guidance sessions for medical institutions based locally and overseas.
Continuous Medical Education (CME)

MIMS Education allows healthcare professionals to access clinical e-learning activities to accumulate CME points as part of professional development.