United Arab Emirates (UAE)
We provide tailored solutions to leading pharmaceutical companies and established healthcare institutions across the world.
Click on the icon to find out more.

HCPs Recruitment Services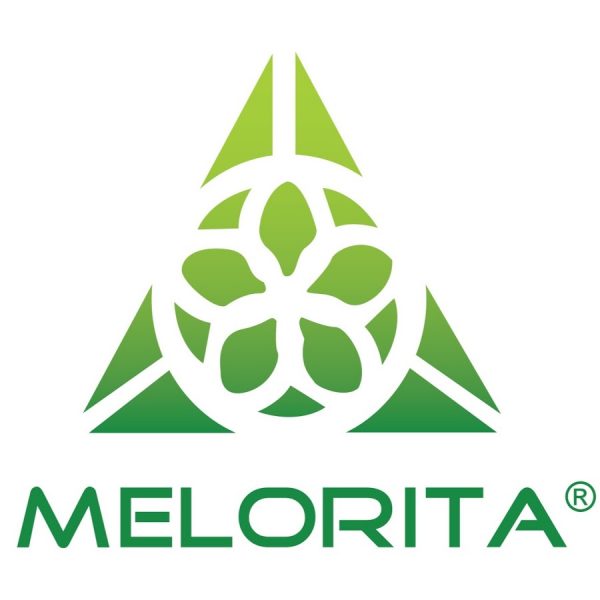 Specialised in the placement of healthcare professionals for global healthcare institutions, we have the skills and knowledge to provide the best opportunities for career advancement/placement.
Our reliable and professional services ensure effective matching of talent to opportunity, and we are capable of managing the entire procedure from contact to delivery.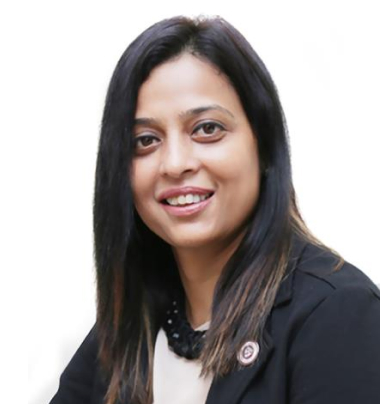 Dr. Monica Sood Bhatia
Managing Director, India & Middle East
View Profile
Dr. Monica Sood Bhatia
Managing Director, India & Middle East
Dr. Monica Sood Bhatia is leading Business for CIMS Medica that involves services like Pharma Marketing, Healthcare Data, Events, exploring advertising and platform-driven business across India & Middle East. Dr. Monica has an experience over 20 years in healthcare media, IT and marketing, encompassing product development & management, business development and publication management. From being a head professor at a medical college & healthcare mentor for top management institute to working for a company like Hindustan Unilever and completing more than 12 years at MIMS, she believes in learning and adding value in every step of life.
She is a dentist by qualification & a topper of the university holding a MBA degree from Symbiosis Institute of Business Management and a GMP Degree from Harvard Business School, Boston USA.
Dr. Monica has been awarded with Global Achievers Award 2019 in Moscow, Russia, Prime Leader in Globe Premium Awards at Palazzo Versace, Dubai, Healthcare Personality of the Year in 7th MT India Healthcare Awards and Business Transformational Leader of The Year by ABP News. She is a fellow member of Institute of Directors & also member of varied prestigious associations and bodies like Confederation of Indian Industry, EU Chambers Of Commerce, Indo-Arab Chamber of Commerce and Industries, PHD Chamber of Commerce & Indian Business Group.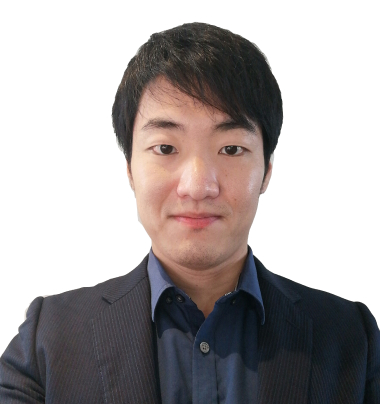 Takayuki Ishii
View Profile
Takayuki Ishii
Global Sales Manager
Takayuki Ishii leads the global sales for CIMS Medica UAE and is responsible for business development.
He is dedicated to serving both job seekers and recruiters in the medical and healthcare field throughout UAE and other parts of Middle East. He is currently developing a new scheme and process of recruitment.
Prior to joining MIMS, Takayuki has extensive experience working at a renowned healthcare institution in Cambodia. as a General Manager. Later, Takayuki set out to establish a medical clinic located in Philippines in which he became the CEO. He has specialised knowledge in the field of medical facility management and thus, he is able to competently provide effective and best solutions suited to customer's needs.
CONTACT UAE (DUBAI) OFFICE​
We will get back to you as soon as we can
CIMS Medica FZ LLC
Correspondence Address
Level 2902, Marina Plaza, Dubai Marina, Dubai, United Arab Emirates