We provide tailored solutions to leading pharmaceutical companies and established healthcare institutions across the world.
Click on the icon to find out more.

MIMS South Korea (KIMS)
Business Team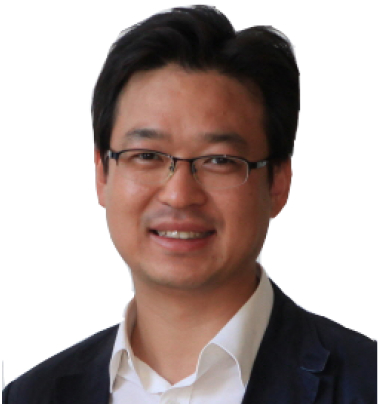 Chang Ho Lee
Managing Director,
Clinical Decision Solutions, KIMS
View Profile
Chang Ho Lee
Managing Director, Clinical Decision Solutions, KIMS
Chang Ho is responsible for healthcare business which provides important drug information to medical institutes, medical IT providers, academic institutes and governmental agencies in Korea.
He has 16 years of experience in the healthcare industry and joined MIMS Group in 2008. He leads the digital healthcare business team, consisting of sophisticated and well-experienced staffs who have a broad knowledge of the Korean healthcare market.
He began his career in the pharmaceutical industry as a programmer and moved on to the role of a business manager until 2016. Since then, he has been responsible for various aspects of MIMS Korea's healthcare business as a vice president for the Korea branch office.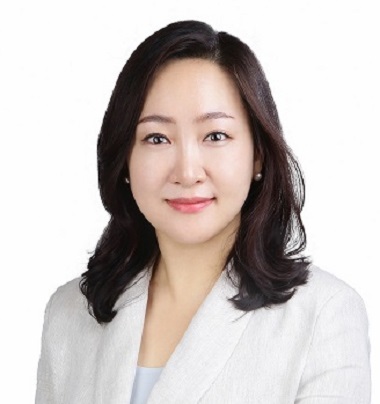 Hyun Jeong So
Business Director,
Medical Marketing, KIMS
View Profile
Hyun Jeong So (Lydia)
Business Director, Medical Marketing, KIMS
Hyun Jeong (Lydia) has been leading Medical Marketing Group for the past 5 years in KIMS from 2017. While working in the healthcare field for 14 years, including KIMS and pharmaceutical companies, she has developed insights into Korea's healthcare industry.
Since joining KIMS, she has been leading various projects through client-centric approach and innovative solutions. She contributed to the success of clients' marketing activities by identifying their needs and proposing optimized solutions.
Under her leadership of being vice president of Korea branch office, KIMS Medical Marketing business unit has become a locally recognised agency – forging strategic partnerships and building its reputation for excellence.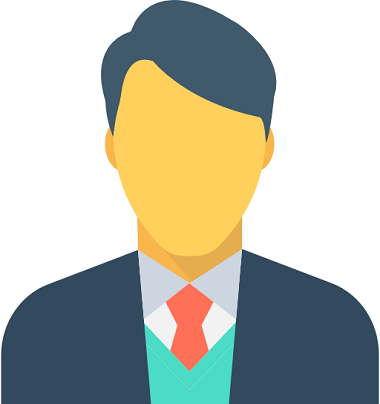 Kwang Beom Jeong
CEO, Medilabs
Director, Domestic Recruitment,
KIMS
CONTACT SOUTH KOREA OFFICE​
We will get back to you as soon as we can
KIMS South Korea
1st Fl., CheongWon Bldg.,33, Teheran-ro 8-gil, Gangnam-gu, Seoul, Korea 06239
MediLABS
6F, Innocence BLDG,11, Teheran-ro 63-gil, Gangnam-gu, Seoul, 06162, Korea