We provide tailored solutions to leading pharmaceutical companies and established healthcare institutions across the world.
Click on the icon to find out more.

MIMS South Korea
Business Team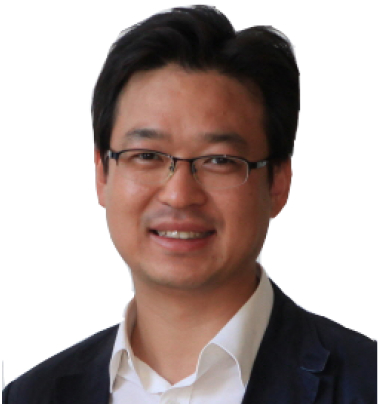 Lee Changho
Managing Director,
Clinical Decision Solutions, South Korea
View Profile
Lee Changho
Managing Director, Clinical Decision Solutions, South Korea
Lee Changho is responsible for healthcare business which provides important drug information to medical institutes, medical IT providers, academic institutes and governmental agencies in Korea.
He has 16 years of experience in the healthcare industry and joined MIMS Group in 2008. He leads the digital healthcare business team, consisting of sophisticated and well-experienced staffs who have a broad knowledge of the Korean healthcare market.
He began his career in the pharmaceutical industry as a programmer and moved on to the role of a business manager until 2016. Since then, he has been responsible for various aspects of MIMS Korea's healthcare business as a vice president for the Korea branch office.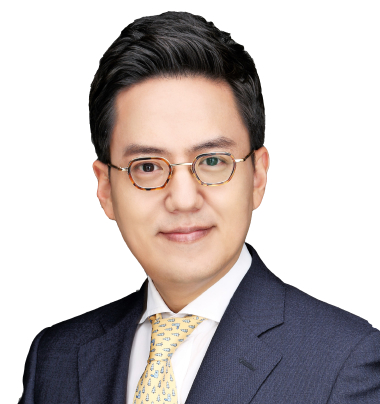 Lee Hyuksoo
Business Director,
Medical Marketing, South Korea
View Profile
Lee Hyuksoo
Business Director, Medical Marketing, South Korea
Hyuksoo is the Business Director for South Korea, leading the Pharmaceutical Business for Marketing Platform and Medical Communications. The Korea team gives strategic insights and actionable advice as well as diverse expertise from medical publications to digital solutions, to healthcare professionals & pharmaceutical companies in Korea.
As an accomplished & seasoned professional, Hyuksoo has been in various global leadership roles – country manager, senior sales management, marketing & client service as well as consulting services for multinational leading companies.
Prior to KIMS (a part of MIMS Group), Hyuksoo had established remarkable results over his careers. He led teams in Regus (IWG Plc), the #1 workplace as a solution service provider, and at IHS Markit (an industry consulting & advisory firm) he led Korea team as the very first country manager. In Gartner (a provider of management & technology insights) Hyuksoo quadrupled the business over 7 years –  building the team from scratch to now, a world class organization. Hyuksoo worked at Oracle, the #1 business software provider as a consultant and held key leadership role.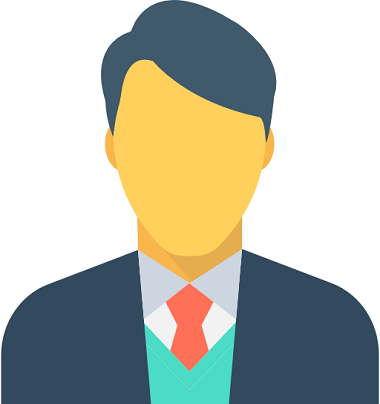 Jeong Kwangbeom
CEO, Medilabs
Director, Domestic Recruitment, KIMS South Korea
CONTACT SOUTH KOREA OFFICE​
We will get back to you as soon as we can
KIMS Korea
2 & 7 Fl., KyungNam Bldg., 9,Yeoksam-ro 7-gil, Gangnam-gu, Seoul 06243, Korea
MediLABS
6F, Innocence BLDG,11, Teheran-ro 63-gil, Gangnam-gu, Seoul, 06162, Korea