We provide tailored solutions to leading pharmaceutical companies and established healthcare institutions across the world.
Click on the icon to find out more.

CIMS Medica
Business Team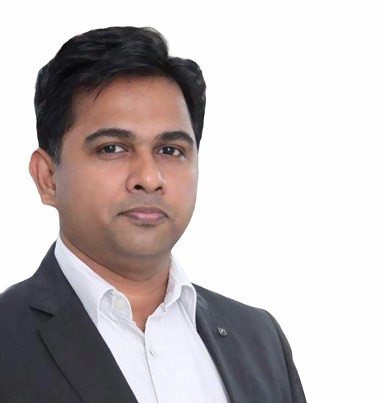 Joe J Thomas
Business Director,
Medical Marketing, CIMS
View Profile
Joe J Thomas
Business Director, Medical Marketing, CIMS
Joe brings along 20+ years of experience in the pharmaceutical industry, both at Global and Local level and has been instrumental in a number of successful product launches and turning around established products businesses. His most recent role has been to digitally transform the Global Classic & Established Business of GlaxoSmithKline. He is passionate about solving business challenges & providing innovative solutions that generate significant ROI to the teams he works with!
Joe is a Pharmacy Graduate with a Business Management certification from XLRI, Jamshedpur & Diploma in Digital Marketing from DMI, Ireland.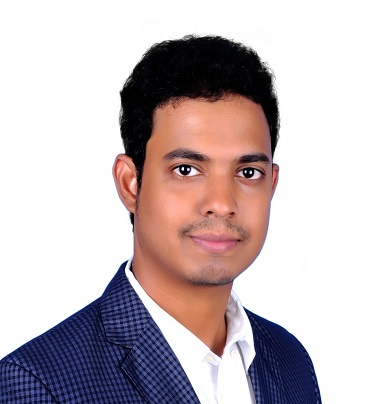 Gopal Nagarajun Chitatoor
Head, CIMS Medical Recruitment
(India)
View Profile
Gopal Nagarajun Chitatoor
Head, CIMS Medical Recruitment (India)
Nagarajun leads the Career business in India. He is responsible for Sales, Operations and Strategic Business Planning. He deals with major clients like Ministry of Health, Ministry of Defence, Ministry of Interior, Ministry of Education in Saudi Arabia and NHS Hospitals in UK. He is also part of MIMS Career Global Sales Team covering UK, Ireland, Saudi Arabia & other GCC Countries.
Nagarajun was previously working as Global Sales Manager in MIMS Singapore. Before joining MIMS in 2016 he was working as Assistant Regional Sales Manager (ASEAN) in Kenda Singapore. He possesses sound knowledge of international markets, especially in the Healthcare and Automation industry.
Nagarajun has an MBA in Marketing from James Cook University, Singapore.
We will get back to you as soon as we can
CIMS Medica India Pvt Ltd
Corporate Office
Boomerang, 403 B1 Wing, 4th Floor Chandivali Farm Road, Chandivali, Mumbai, Maharashtra 400072, India
New Delhi Office:
Regional Office
709, 7th Floor, Devika Tower Nehru Place, New Delhi 110019, India
New Delhi Careers Office:
A-33, FIEE Complex, Okhla Phase-II, New Delhi 110020, India
Bangalore Office:
Registered Office
Margosa Building #02, Floor 2nd, 3rd & 4th, 13th Cross, Margosa Road, Malleshwaram, Bangalore-560 003 India