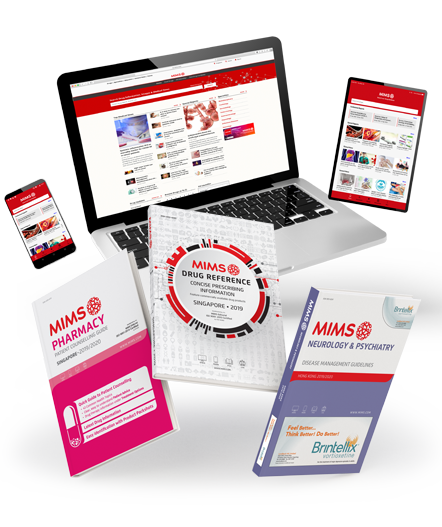 MIMS drug directory is a time-tested repository of up-to-date information available in print, digital and mobile. Pharmaceutical companies can be assured that products they have listed with MIMS can be accessed conveniently by healthcare professionals.
With a credible team made up of medically trained writers and editors, we provide comprehensive and accurate drug information commonly referred to by healthcare professionals in their daily medical practice.
We use our strategic insight and scientific acumen to deliver impactful solutions across a wide range of initiatives from publications and CME to novel digital programs using the latest technologies, and everything in-between.
We have a large team of medical communications writers, editors, creatives and project managers who collaborate to build compelling content for different uses. This can be for materials such as technical documents and dossiers, clinical papers and manuscripts as well as educational and brand-driven promotional materials.
We can help across all areas of medical communications.
Brand planning and consultancy

Strategic gap analysis and publication planning

Medical writing and editorial services

Meetings and event planning and management

Market research

Stakeholder and KOL engagement

Internal communications and training

Creative and digital solutions

Accredited medical education / CME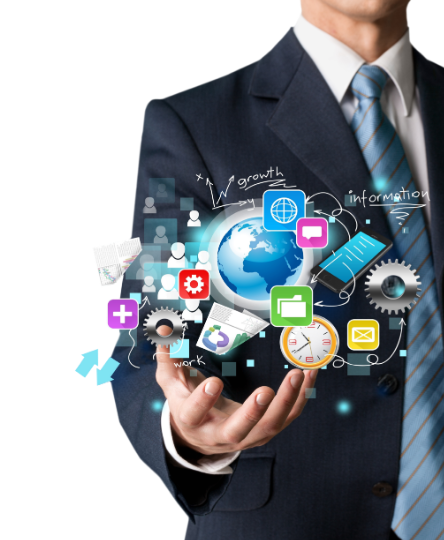 Leaflet - MIMS Event Management Capabilities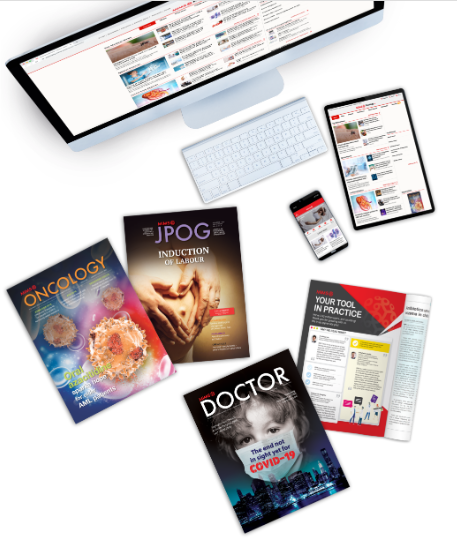 Our editorial team keeps our healthcare professionals engaged with essential updates in the healthcare industry. Our proprietary marketing platform is a credible and independent source, trusted by over 2 million healthcare professionals for the most up-to-date industrial news.
Digital advertising on mims.com
Rich media advertisements featuring interactive extras, lead generation or mini sites
Exposure of product 

in specialty editions

 at the point of prescription and/or reference by HCPs
Targeted email marketing by profession and specialty
Market research and surveys in the form of online questionnaires and phone interviews
Online CME which can expand awareness of treatment options