We provide tailored solutions to leading pharmaceutical companies and established healthcare institutions across the world.
Click on the icon to find out more.

MIMS Vietnam
Business Team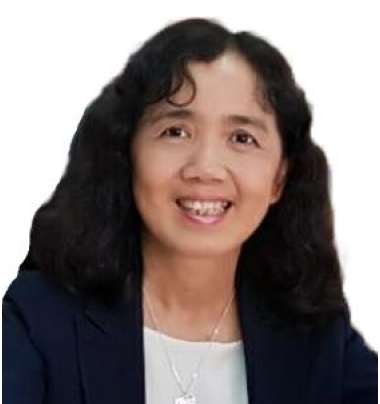 Lan Huong, Nguyen Thi
View Profile
Lan Huong, Nguyen Thi
Country Manager (Vietnam)
Lan Huong is the country manager for MIMS Vietnam. Joining MIMS Group since 1995, she has been contributing to the establishment of the editorial and doctors databases in Vietnam, as well as the overall growth of MIMS Healthcare business in the country.
Lan Huong has a diverse academic background, with Bachelor of Science (Pharmacy), Bachelor of Arts Degree (English), and Master of Business Administration (MBA).
Before joining MIMS, she has work experiences as a Research Pharmacist at NADYPHAR Pharmaceutical Factory and Sales & Marketing in Pasteur Mérieux Sérums & Vaccins (Now Sanofi Aventis).
We will get back to you as soon as we can
Rm 22, 2/F, No. 6 Phung Khac Khoan St., Dakao Ward, District 1 Ho Chi Minh City Vietnam