We provide tailored solutions to leading pharmaceutical companies and established healthcare institutions across the world.
Click on the icon to find out more.

MIMS Hong Kong
Business Team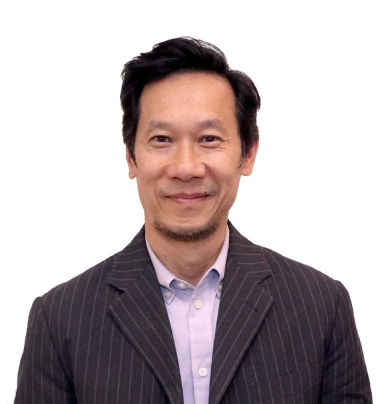 Victor Bong Wright
President, Medical Marketing
Executive Vice President, Medical Communications
View Profile
Victor Bong Wright
President, Medical Marketing
Executive Vice President, Medical Communications
Victor leads the medical communications business unit as regional Vice President. Under his leadership the MIMS medical communications business unit is becoming a globally recognised agency – forging strategic partnerships and building its reputation for excellence.
premium on leadership, inspiration and collaboration and has created a culture where the MIMS medical communications team can innovate and solve problems in a holistic way.
Prior to joining MIMS, Victor led teams at global pharmaceutical companies Pfizer and Merck, and at international healthcare agencies at OMNICOM, to launch blockbuster brands Lipitor and Vytorin, among others.
Victor has an MBA in marketing at Indiana University and B.A. in political science at Duke University.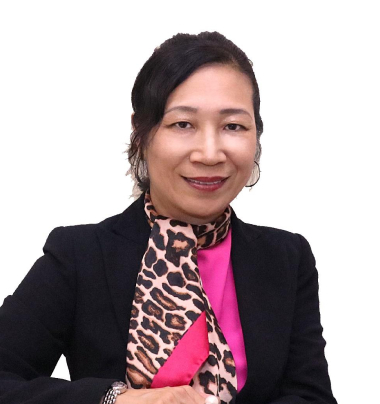 Christine Fan
Vice President
Drug Listing (Hong Kong)
View Profile
Christine Fan
Vice President, Drug Listing (Hong Kong)
Christine Fan is the Vice President for Listing Service at MIMS Hong Kong. She is a dynamic veteran with 29 years of experience in the pharmaceutical marketing services industry.
Christine joined MIMS Group in 1991 and served in a variety of sales and marketing roles in medical journals, custom publications and drug directories for Taiwan, China, and Hong Kong. She held positions of Advertising Sales Manager, Business Manager, Marketing Services Manager, and Head of Division in the earlier years.
Apart from overseeing the Listing services in Hong Kong, Christine is also responsible for key account management of Japanese, European and US pharmaceutical companies.
Christine obtained her Bachelor of Arts degree from the Department of Chinese Literature, National Taiwan University, Taipei, Taiwan, in 1988.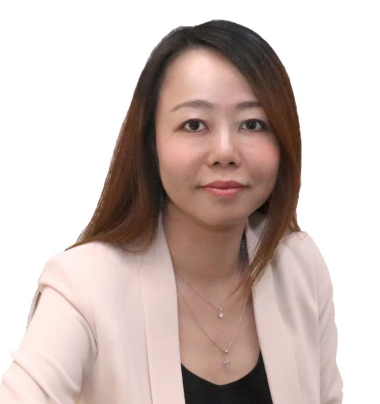 Jasmine Chan
Director, Regional Operations, Medical Communications
View Profile
Jasmine Chan
Director, Regional Operations, Medical Communication
Jasmine Chan is Regional Director of MedComms, Operations. Jasmine joined MIMS Group in 2010 as Head of Operations of Hong Kong and now oversees Medical Communications (Operations) for the region, providing day-to-day operational expertise and guidance and playing a leading role in developing and implementing strategic plans that support our pharma company clients' objectives.
Jasmine obtained her bachelor's degree in the UK, a master of science degree in hotel and tourism management from the Hong Kong Polytechnic University, and a postgraduate certificate in strategic public relations and crisis communication from the Hong Kong Baptist University. She has over 20 years' experience in business operations, public relations, and managing a diverse range of top-calibre events worldwide. With her extensive experience gained in event companies, government departments and agency environments, she brings with her different perspectives on operations management and expertise in workflow and process planning.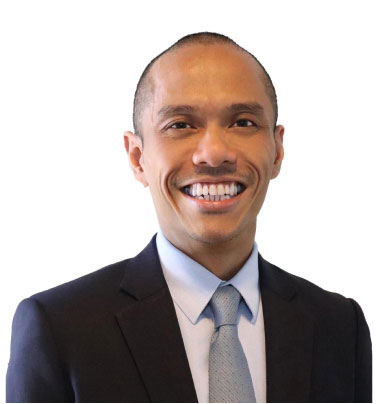 Dr Jose Miguel (Awi) Curameng
Director, Regional Medical & Society Engagement
View Profile
Dr Jose Miguel (Awi) Curameng
Director, Regional Medical & Society Engagement
Awi earned his MD from the University of the Philippines Manila and trained in emergency medicine. Writing and editing professionally since 1998, he brings valuable insight and scientific leadership to regional and global healthcare clients. His professional experience encompasses private healthcare financing, health policy development, and meeting management and organization.
Awi has 13 years of experience in organizing and managing advisory board meetings and workshops across multiple therapeutic areas, including oncology, pain medicine, neurology, urology, rheumatology and immunology. A member of the American Medical Writers Association, he has facilitated the work of numerous expert groups resulting in several landmark publications, including the latest Asia Pacific guidelines on the management of rheumatoid arthritis (2019) and axial spondyloarthritis (2019), and the Hong Kong consensus recommendations on the management of hepatocellular carcinoma (2015, 2018).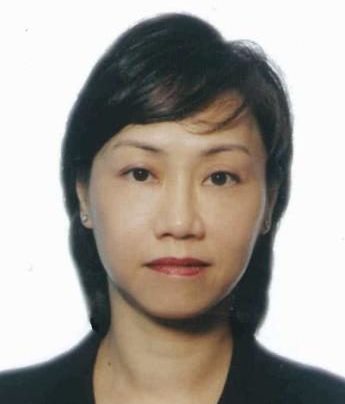 Sigourney Liu
Head,
Congress & CME Division
View Profile
Sigourney Liu
Head, Congress & CME Division
Sigourney Liu first graduated from the Hong Kong Polytechnic University in hotel and catering management; she then obtained a bachelor's degree in business studies from DeMontfort University in 2005; and her master's degree in healthcare system management from the Hong Kong Polytechnic University in 2012.
Sigourney has over 20 years of experience in meeting & conference management, including  7 years with the Federation of Medical Societies of Hong Kong, and her first 4 years with MIMS (2003–2007). Sigourney performed senior administrative roles for the Hong Kong Dermatology and Laser Centre and the Department of Ophthalmology of the Chinese University of Hong Kong before rejoining MIMS in 2011 as Head of Congress and CME Division.
CONTACT HONG KONG OFFICE​
We will get back to you as soon as we can
MIMS (Hong Kong) Ltd
37th Floor, Citicorp Centre, 18 Whitfield Rd, Causeway Bay, Hong Kong