We provide tailored solutions to leading pharmaceutical companies and established healthcare institutions across the world.
Click on the icon to find out more.

MIMS Malaysia
Business Team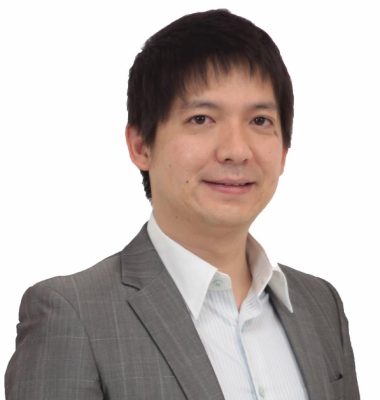 Tatsuya Koike
President, Recruiting Services
View Profile
Tatsuya Koike
President, Recruiting Services
Tatsuya Koike is the Head of MIMS Regional Career Business. He leads regional teams in providing recruitment services and placement of healthcare professionals in clinics and hospitals in Asia Pacific.
Tatsuya began his career at MIMS's parent company, Senior Marketing System (SMS) Co. Ltd. in Japan in 2007 as a Sales Representative of Media Division. He quickly progressed to become the Marketing Manager of Media Planning Division in 2008 and then the Product Manager of Care Vision. He became the Business Development Manager of Overseas Division in 2013 and was the Director of SMS Asia Pte. Ltd. in Singapore for 2 years before joining MIMS Group in 2017.
Tatsuya has more than five years of experience in Business Development and Management of Medical and IT sectors. He holds a Bachelor's Degree in Chemistry at Saitama University, Japan.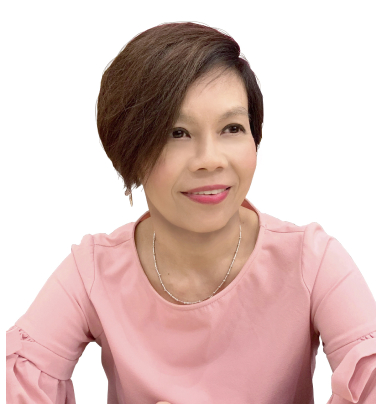 Eileen Khoo
Vice President
Drug Listing (Malaysia)
View Profile
Eileen Khoo
Vice President, Drug Listing (Malaysia)
Eileen is the Vice President of Listing Division in Malaysia. She leads her team in growing the Listing business from a print media to a multi-channel platform, as well as successfully launched specialty publications in tandem with the market trends.
She began her career in MIMS Group in 1995 as Marketing Services Manager and has since grew within the company from Group Business Manager in 2001 to Regional Division Manager in 2013 and her current position as VP since 2016.
Her experience of over 10 years in sales and marketing from the pharmaceutical industry has helped her understand the pharma marketers' needs and implementation of their plans via MIMS channels.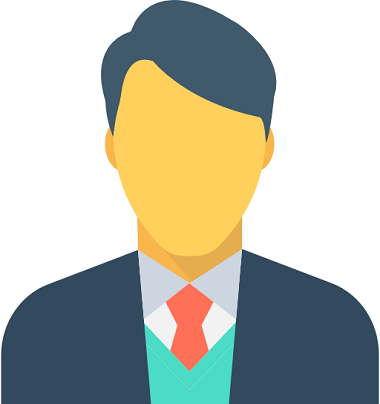 Aundrey Yeoh
Vice President
Pharmaceutical Marketing
& Medical Communications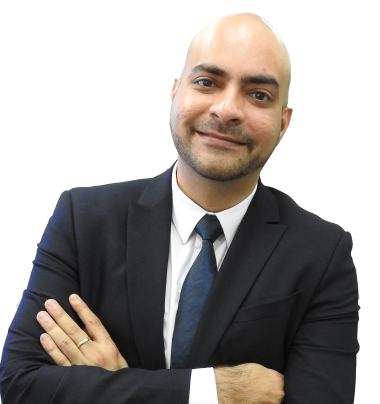 Akhilesh K. Chand
Chief Executive Officer,
Melorita Healthcare
View Profile
Akhilesh K. Chand
Chief Executive Officer,
Melorita Healthcare
Akhilesh majored in Business & Information Technology, graduating with a Bachelor's Degree from the University of Staffordshire, UK. He worked in IT Consulting for six years before making a life-altering transition into healthcare recruitment. Since 2013, Akhilesh has been tasked with leading special projects, marketing initiatives and business development which successfully grew Melorita Healthcare's business. He effectively contributed to an increase in the sales and revenue of the company and grew its local and international client base. As recognition of his capabilities, Akhilesh was promoted to Chief Executive Officer in 2018. Akhilesh is passionate about growth hacking and strategic business development, and is results-driven.
We will get back to you as soon as we can
MIMS Medica Sdn Bhd
2nd Floor, West Wing, Quattro West, No. 4, Lorong Persiaran Barat 46200 Petaling Jaya, Selangor, Malaysia
Melorita Healthcare
Agensi Pekerjaan Melorita Sdn Bhd
Suites No. 802 & 801B, Level 8 & Suite 902, Level 9
Menara Amcorp, Pusat Perdagangan Amcorp, 18, Jalan Persiaran Barat, 46050 Petaling Jaya, Selangor, Malaysia