We provide tailored solutions to leading pharmaceutical companies and established healthcare institutions across the world.
Click on the icon to find out more.

MIMS Malaysia
Business Team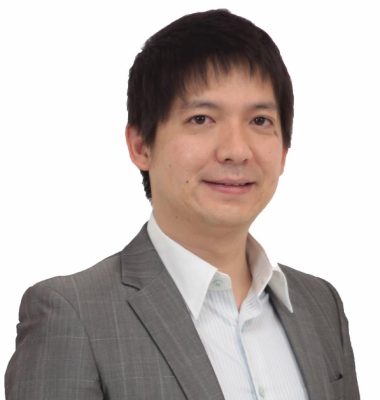 Tatsuya Koike
President, Recruiting Services
View Profile
Tatsuya Koike
President, Recruiting Services
Tatsuya Koike is the President of Recruiting Services. He leads regional teams in providing recruitment services and placement of healthcare professionals in clinics and hospitals in Asia Pacific.
Tatsuya began his career at MIMS's parent company, Senior Marketing System (SMS) Co. Ltd. in Japan in 2007 as a Sales Representative of Media Division. He quickly progressed to become the Marketing Manager of Media Planning Division in 2008 and then the Product Manager of Care Vision. He became the Business Development Manager of Overseas Division in 2013 and was the Director of SMS Asia Pte. Ltd. in Singapore for 2 years before joining MIMS Group in 2017.
Tatsuya has more than five years of experience in Business Development and Management of Medical and IT sectors. He holds a Bachelor's Degree in Chemistry at Saitama University, Japan.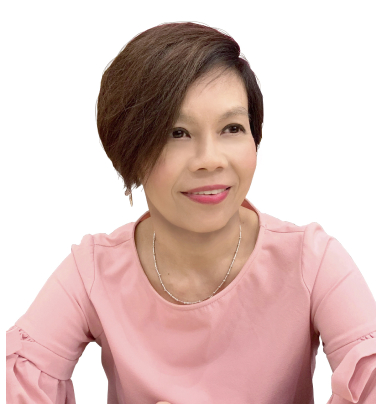 Eileen Khoo
Business Director,
Drug Listing, Malaysia
View Profile
Eileen Khoo
Business Director, Drug Listing, Malaysia
Eileen is the Business Director of Listing Division in Malaysia. She leads her team in growing the Listing business from a print media to a multi-channel platform, as well as successfully launched specialty publications in tandem with the market trends.
She began her career in MIMS Group in 1995 as Marketing Services Manager and has since grew within the company from Group Business Manager in 2001 to Regional Division Manager in 2013 and her current position as VP since 2016.
Her experience of over 10 years in sales and marketing from the pharmaceutical industry has helped her understand the pharma marketers' needs and implementation of their plans via MIMS channels.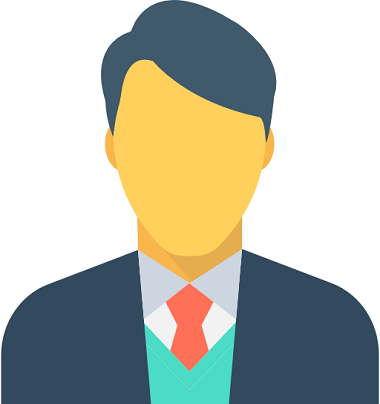 Tetsuya Hamaki
Director
Regional Editorial Operations & Delivery, Drug Listing & Clinical Decision Solutions
View Profile
Tetsuya Hamaki
Director, Regional Editorial Operations & Delivery, Drug Listing & Clinical Decision Solutions
Tetsuya Hamaki is the Director, Regional Editorial Operations & Delivery, Drug Listing & Clinical Decision Solutions of MIMS Group, and he is responsible for the organization's operation and delivery functions of several business and also business intelligence function in the group.
Tetsuya started his career at IBM Business Consulting Services KK in Japan as an business consultant responsible for many projects with major Japanese companies mainly in retail, energy, finance industry.
In 2008, Tetsuya joined SMS Co. Ltd where he played a wide range of roles including leading investor-relations team when the company went public, carrying out major update of commercial website of the company involving 70 man-months development as a project manager, directing a subsidiary running nursing-care business. He participated a project of MIMS acquisition as a key member of business due diligence team and later joined the MIMS Group
Tetsuya holds a Master Degree in Engineering of Aeronautics and Astronautics from University of Tokyo, Japan.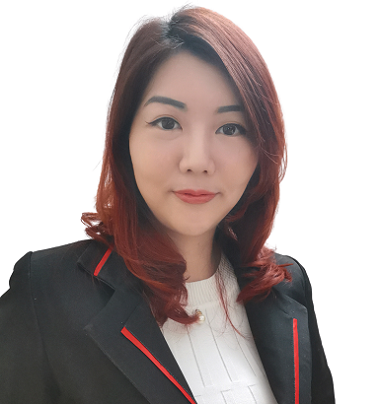 Rachel Liew
Business Development Director,
Malaysia
View Profile
Rachel Liew
Business Development Director,
Malaysia
Rachel Liew leads the business team in Malaysia as the Business Development Director for both Medical Communications and Marketing Platform business units. Under her strategic leadership, both units are working on multiple projects involving key healthcare-related industries, the health ministry, and key opinion leaders.
Equipped with bachelor's and master's degrees in business studies from Charles Sturt University, Australia, Rachel has worked through a series of sales and marketing positions almost exclusively in the healthcare field.
Utilizing strong business acumen from her past working experience especially from her last position as the Business Unit Manager in a reputable regional healthcare company, Rachel is set to lead the team to greater success.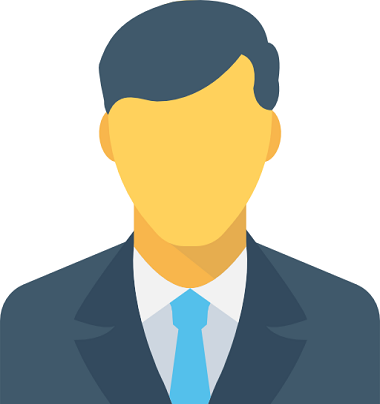 We will get back to you as soon as we can
MIMS Medica Sdn Bhd
2nd Floor, West Wing, Quattro West, No. 4, Lorong Persiaran Barat 46200 Petaling Jaya, Selangor, Malaysia
Melorita Healthcare
Agensi Pekerjaan Melorita Sdn Bhd
Suites No. 802 & 801B, Level 8 & Suite 902, Level 9
Menara Amcorp, Pusat Perdagangan Amcorp, 18, Jalan Persiaran Barat, 46050 Petaling Jaya, Selangor, Malaysia