We provide tailored solutions to leading pharmaceutical companies and established healthcare institutions across the world.
Click on the icon to find out more.

Medical Communications
We have a large team of medical communications writers, editors, creatives and project managers who collaborate to build compelling content for different uses. This can be for materials such as technical documents and dossiers, clinical papers and manuscripts as well as educational and brand-driven promotional materials.
Our team is capable of providing customised solutions suited to your business needs.
MIMS Taiwan
Business Team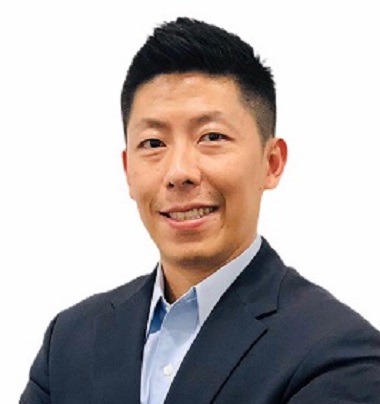 Jackson Tu
Business Director,
Medical Communications & Marketing Platform, Singapore and Taiwan
View Profile
Jackson Tu
Business Director, Medical Communications & Marketing Platform, Singapore and Taiwan
Jackson is an APAC experienced business development and marketing professional with a proven track record in scientific research publishing and medical communication industries. He currently leads the business development team and is responsible in driving a customer centric and high-performing culture, enabling MIMS to offer best-in-class and innovative medical communication and education services to meet clients' business objectives.
Prior to joining MIMS, Jackson held various roles including sales, marketing and product design for research and integrated content solutions at global publishing companies Elsevier and Wiley, supporting health institutions, life science and pharmaceutical companies with diverse needs – clinical research and publication, medical education and clinical decision support.
Jackson has an MBA at University of Michigan and B.S. in Business Administration at Pepperdine University.
We will get back to you as soon as we can
MIMS Pte Ltd (Taiwan Branch Office)
6F., No.93, Sec. 1, Xinsheng S. Rd, Da'an Dist., Taipei City 106083, Taiwan