We provide tailored solutions to leading pharmaceutical companies and established healthcare institutions across the world.
Click on the icon to find out more.

MIMS Singapore
Business Team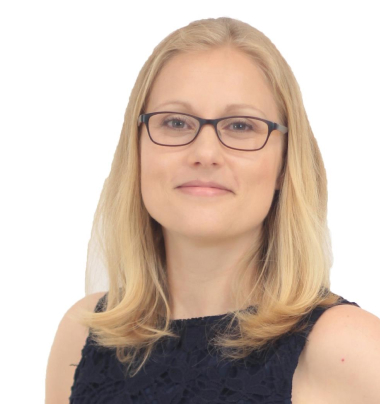 Cassie Humphreys
Group Vice President
(Singapore and Malaysia)
View Profile
Cassie Humphreys
Group Vice President (Singapore and Malaysia)
Cassie Humphreys is the Group Vice President for Singapore and Malaysia, tailoring innovative, behavior-changing, multichannel solutions to the needs of regional and global healthcare clients.
Following a degree in Medicinal and Pharmaceutical Chemistry, Cassie embarked on a marketing career in the pharmaceutical industry. With a reputation for commercial success, Cassie held positions ranging from Brand Manager to Marketing Director within top-tier pharmaceutical companies and ground-breaking biotech organisations.
Originally from the UK, in 2011 Cassie relocated to Singapore and with it came a move into medical communications, and ultimately, MIMS Group.
Under Cassie's leadership, the team have built a reputation for excellence – forging strategic partnerships with clients in healthcare to deliver world class services across Asia and beyond.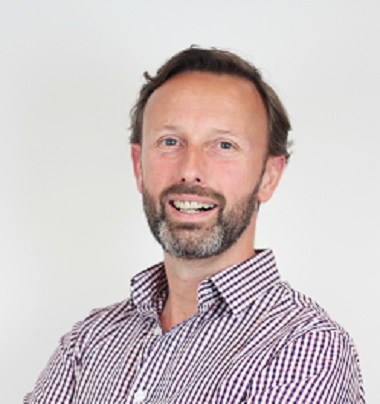 Ian Willoughby
View Profile
Ian Willoughby
Client Services Director
As Client Services Director for MIMS Singapore, Ian leads a team that partners with clients, helping them to develop strong brand strategies and deliver engaging and effective communication plans.
Ian has worked in the healthcare communications industry for over 25 years within major pharmaceutical companies and healthcare advertising and medical education businesses, both in the UK and Australia. He has experience over a wide range of specialists, general practice and consumer health areas and has led the development of campaigns over a broad range of communication channels.
In his role at MIMS Singapore, Ian utilizes his wealth of experience and his focus on developing enduring client relationships to deliver positive results through industry-leading programmes.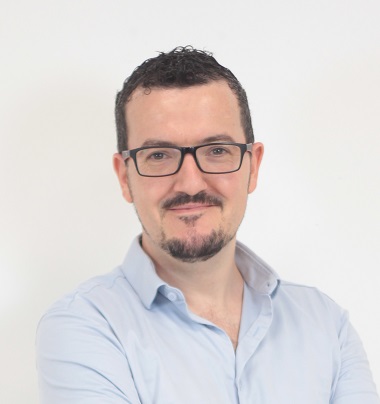 Huw Williams
Regional
Scientific Director
View Profile
Huw Williams
Regional Scientific Director
Huw has almost 20 years' experience working across biomedicine – from academic researcher in molecular epidemiology through to medical writing and editorial leadership roles at global medical communication agencies.
His experience spans a wide range of therapeutic areas, and a broad range of deliverables – from publication planning and medical education through to novel multi-channel digital outputs.
His solid scientific background and extensive experience provides a strong basis for his regional leadership duties at MIMS where he plays a key role in defining scientific strategy, communication planning, business development, and editorial/tactical direction.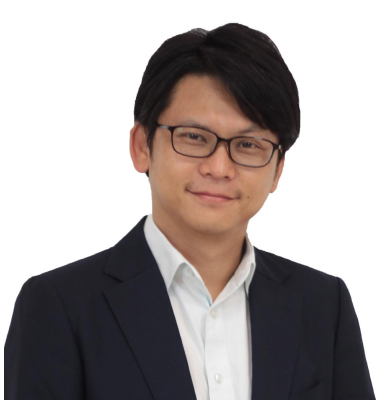 Yuki Ishii
Vice President
Digital Platform & IT
View Profile
Yuki Ishii
Vice President, Digital Platform & IT
Yuki Ishii is the Vice President for Digital Platform & IT and is responsible for the MIMS.com Platform and cross-functional IT teams. He is currently leading the digital transformation of MIMS Group.
Yuki brings 16 years of experience in developing and managing a variety of digital platform businesses across different domains. In 2002 he started his career at Recruit Co. Ltd. as a strategic planner for digital platform businesses in the education, travel, restaurant, and beauty-salon domains. In 2014 he moved to SMS Co. Ltd to enter the healthcare domain, building and directing new services for pharmacies and home-care nurses. In 2016 he joined MIMS Group to oversee the CIS business, until he assumed his current role in 2018.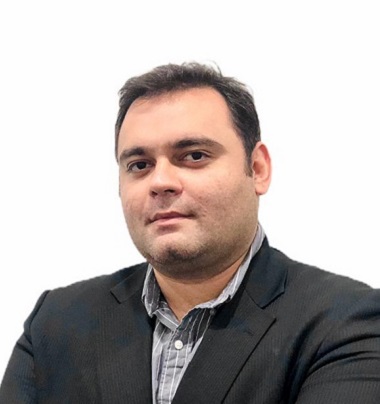 Sohil Goswami
View Profile
Sohil Goswami
Director, CEO Office
Sohil Goswami is the Director of CEO Office responsible for designing and executing company-wide strategic initiatives in close collaboration with the MIMS Group CEO. In addition, he is also leading the Drug Listing Business Unit for key markets in South East Asia, focusing on new business strategies and adoption of digital best practices.
Sohil graduated in South East Asian studies with a major in Japanese language, from India. He started his career in 2007 in Japan, where he represented India in the JET program. In 2009 he joined NEC Corporation, Tokyo where he led IT Project Management for South East Asian markets. He joined Deloitte Tohmatsu Consulting in 2015 and worked with many Global and Japanese MNCs with projects focusing on business process transformation, digital initiatives and value chain innovation. With over 10 years of working experience with leading global corporations, Sohil joined MIMS Group in 2019 bringing global and Japanese best practices to the MIMS ecosystem.
Sohil is a certified Project Management Professional (PMI-PMP), a lean sigma practitioner and is currently pursuing MBA from National University of Singapore.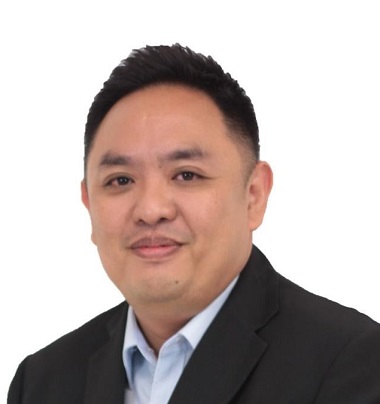 Lloyd Lim
Vice President
Drug Listing
View Profile
Lloyd Lim
Vice President, Drug Listing
Lloyd Lim is the Country Vice President for Singapore's Drug Listing Business Unit.
He joined MIMS GRoup in 2017, he has over 17 years of experience in Pharmaceutical Industry expertise in sales operation, sales management, and business management. Lloyd holds a bachelor's degree with a major in Business & Marketing from Coventry University.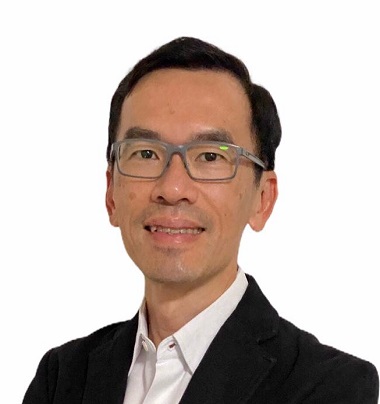 Amos Mak
Vice President
Sales (Asia)
Hospital System Division
View Profile
Amos Mak
Vice President of Sales
Asia, Hospital System Division
Prior to joining MIMS Group, Amos has taken up leadership roles in several medical device companies including GE Healthcare where he has taken responsibility for sales and channel management for Asia Pacific, Middle East and Africa. He possesses a wealth of experience in healthcare industry and hospital space in the region. Amos graduated with degree in Bachelor of Engineering (Mechanical) from Queensland University of Technology in Australia.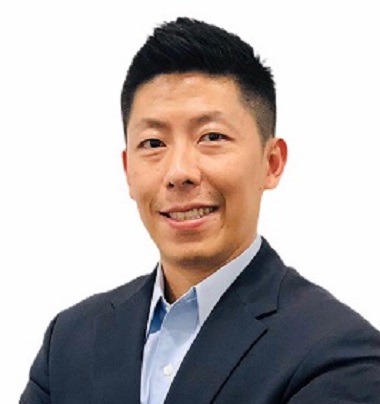 Jackson Tu
Business Development Director
View Profile
Jackson Tu, Business Development Director
Jackson is an APAC experienced business development and marketing professional with a proven track record in scientific research publishing and medical communication industries. He currently leads the business development team and is responsible in driving a customer centric and high-performing culture, enabling MIMS to offer best-in-class and innovative medical communication and education services to meet clients' business objectives.
Prior to joining MIMS, Jackson held various roles including sales, marketing and product design for research and integrated content solutions at global publishing companies Elsevier and Wiley, supporting health institutions, life science and pharmaceutical companies with diverse needs – clinical research and publication, medical education and clinical decision support.
Jackson has an MBA at University of Michigan and B.S. in Business Administration at Pepperdine University.
We will get back to you as soon as we can
MIMS Pte Ltd
438A Alexandra Rd
Alexandra Technopark, #04-01/02
Singapore 119967