We provide tailored solutions to leading pharmaceutical companies and established healthcare institutions across the world.
Click on the icon to find out more.

Drug Listing
MIMS Drug Reference provides healthcare professionals with today's drug prescribing information customised to each country's healthcare setting (available in print, digital and mobile).
Pharmaceutical companies can be assured that the products they have listed with MIMS can be accessed conveniently by healthcare professionals.
Medical Communications
We have a large team of medical communications writers, editors, creatives and project managers who collaborate to build compelling content for different uses. This can be for materials such as technical documents and dossiers, clinical papers and manuscripts as well as educational and brand-driven promotional materials.
Our team is capable of providing customised solutions suited to your business needs.
MIMS Indonesia
Business Team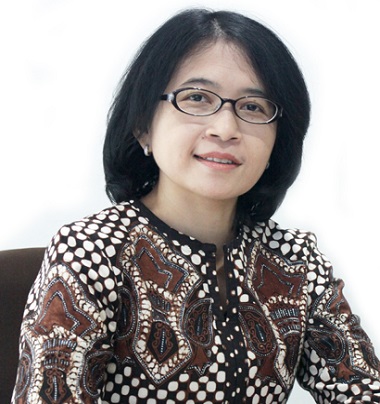 Ruth Theresia
Business Director, Medical Marketing, Indonesia
Country Representative, Indonesia
View Profile
Ruth Theresia
Business Director, Medical Marketing, Indonesia
Country Representative, Indonesia
Ruth is responsible for leading the marketing teams of Drug Listing, Marketing Platform and Medical Communications in Indonesia. She has been in MIMS Group for more than 10 years and is also involved in the editorial processes, production and distribution of drug reference books and publications in Indonesia.
Ruth is trained as a chemist working in quality control department before moving on to marketing roles in PT. Geoservices and PT. Sumber Mitra Agung Jaya. She brings with her years of marketing experience to MIMS Indonesia team.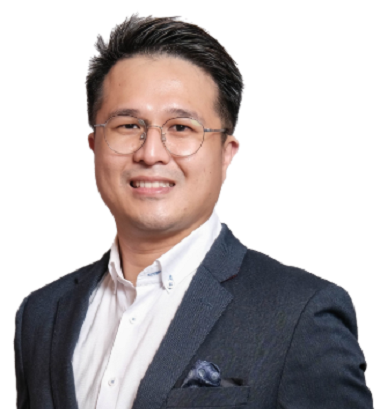 Kevin Ben Laurence
Client and Society Partner
View Profile
Kevin Ben Laurence, RPh, Apt
Client and Society Partner
Kevin is the Client and Society Partner at MIMS Pte Ltd. He is supporting MIMS in formulation and implementation of strategies for business transformation and growth.
Kevin has been instrumental in supporting MIMS to forge partnerships with many notable healthcare organisations such as the World Health Organisation (WHO), the International Society of Cardiovascular Pharmacotherapy (ISCP), the Federation of Asian Pharmaceutical Associations (FAPA), Asian Young Pharmacist Group (AYPG), International Pharmaceutical Students' Federation (IPSF) and many more.
He graduated from the National University of Singapore (NUS) with BSc. Pharmacy (Honours) and the Universitas Pancasila with Pharmacist Profession Programme (Cum Laude). Kevin is also a qualified pharmacist certified by the Ministry of Health Singapore and Singapore Pharmacy Council; and the Ministry of Health Indonesian and Indonesia Pharmacy Council. He is also holding leadership positions in international and regional non-governmental organisations, empowering pharmacists and healthcare professionals.
CONTACT INDONESIA OFFICE​
We will get back to you as soon as we can
PT. Medidata Indonesia
Gedung Aquarius, RT.5/RW.8, South Kebayoran Lama, Kebayoran Lama, South Jakarta City, Jakarta 12240
PT. Senior Marketing System Indonesia (SMS Indonesia)
The Belleza GP Office Tower, Lantai 17 OF 1, Jalan Letjen Soepono nomor 34, ArteriPermata Hijau, Kec. Grogol Utara, Kec, Kebayoran Lama Kota Jakarta Selatan, DKI Jakarta