We provide tailored solutions to leading pharmaceutical companies and established healthcare institutions across the world.
Click on the icon to find out more.

HCPs Recruitment Services

Provide services based on mutual trust and the highest of professional standards for healthcare professionals in hospitals locally and overseas. We have the knowledge, experience, staff, and reputation to partner with world-class healthcare facilities. Our team's experience in overseas work means they understand the business and social culture. They have the knowledge to source and advise the candidates. In addition, we have dedicated candidate processors who are experts in visa applications and candidate processing.
MIMS Ireland
Business Team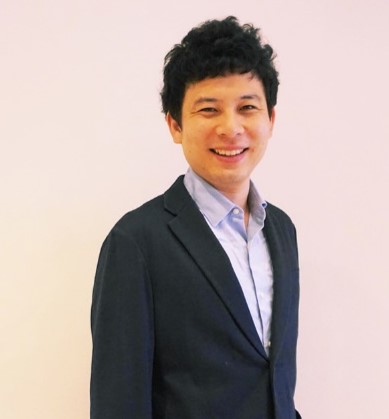 Takuya Kamihigashi
Executive Vice President, International Recruitment
View Profile
Takuya Kamihigashi
Executive Vice President, International Recruitment
Takuya has more than more than 10 years' experience in healthcare recruitment industry.
Takuya started his career with SMS Co., Ltd. in Japan in 2009 and worked with MIMS since 2017.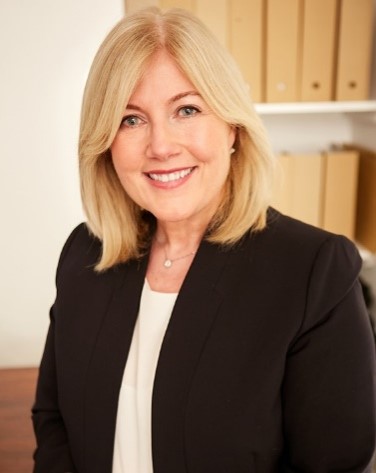 Breda Lanigan
Director of Operations, Ireland
View Profile
Breda Lanigan
Director of Operations, Ireland
Breda has 20+ years extensive recruitment and management experience with an excellent understanding of client and candidate needs, specialising in the healthcare industry across the Middle East, UAE, Ireland, United Kingdom and Australia. Having worked previously as a nurse in Saudi Arabia, USA, UK and Ireland, she has first-hand knowledge of the challenges and benefits of working overseas within a healthcare setting.
Breda took over as Director of Operations in January 2020. Under her leadership within CCM Recruitment she is responsible for driving strategic engagement and growth with clients to increase sales and revenue domestically and internationally while overseeing the day to day operations of the company. Her proven track record includes developing strong bonds with clients while establishing trust in the business relationships and providing knowledge, experience and solutions to their recruitment needs.
Previous to this Breda was the Recruitment Healthcare Manager for 15 years overseeing recruitment, processing and business development for Middle East Hospitals in CCM.
Breda has Bachelors of nursing Science from Trinity College Dublin and Business Management from Griffith College Dublin
We will get back to you as soon as we can
CCM International Limited
63 Lower Gardiner Street, Dublin 1, D01P6K0 , Ireland