We provide tailored solutions to leading pharmaceutical companies and established healthcare institutions across the world.
Click on the icon to find out more.

HCPs Recruitment Services

Provide services based on mutual trust and the highest of professional standards for healthcare professionals in hospitals locally and overseas. We have the knowledge, experience, staff, and reputation to partner with world-class healthcare facilities. Our team's experience in overseas work means they understand the business and social culture. They have the knowledge to source and advise the candidates. In addition, we have dedicated candidate processors who are experts in visa applications and candidate processing.
MIMS Ireland
Business Team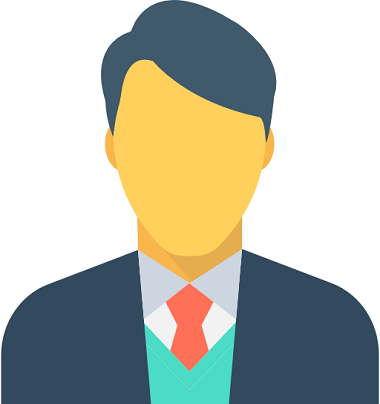 Takuya Kamihigashi
Executive Vice President, International Recruitment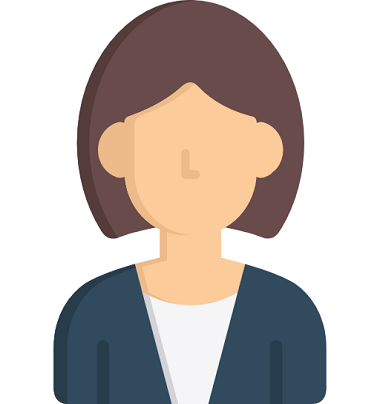 We will get back to you as soon as we can
CCM International Limited
63 Lower Gardiner Street, Dublin 1, D01P6K0 , Ireland