We provide tailored solutions to leading pharmaceutical companies and established healthcare institutions across the world.
Click on the icon to find out more.

MIMS Thailand
Business Team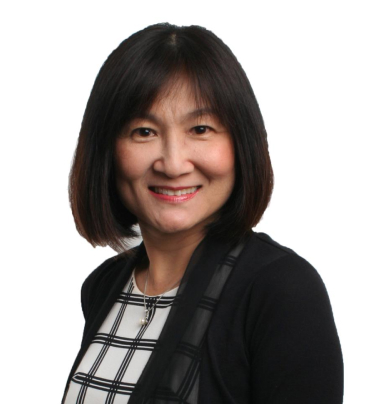 Nawiya Witayarithipakorn
Country Vice President
Thailand
View Profile
Nawiya Witayarithipakorn
Country Vice President (Thailand)
Nawiya is Country Vice President of MIMS Thailand. She has joined MIMS Group since 1976 with a wealth of experience in pharmaceutical marketing and healthcare communication. In her earlier years at MIMS Group, she has held positions as Head of Drug Information System, Consumer Health Communication, Integrated Pharma-marketing Services and Hospital Data Services.
Nawiya has a Master of Business Administration (MBA) and she began her career in various pharmaceutical companies such as Eisai and DKSH where she gained various experience and insights into Thailand's pharmaceutical industry.
We will get back to you as soon as we can
TIMS Thailand Co. Ltd
2nd Fl Padungkiat Building, 27, 29 Soi Sukhumvit 62, Sukhumvit Rd, South Phra Khanong, Phra Khanong, Bangkok 10260 Thailand